Omaha, Anaheim begin Nationals quest on Thursday
March 26, 2015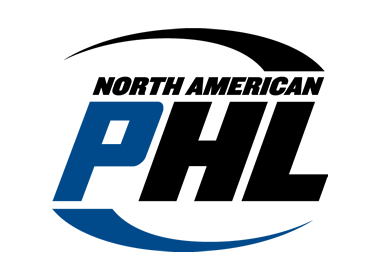 The USA Hockey Tier I Nationals get underway on Thursday in Amherst, New York, and two teams from the NAPHL are set to take to the ice in the 16U Division to try and capture a National Championship.
The Central District Champion Omaha AAA Hockey Club 16U team and the Pacific District Champion Anaheim Jr. Ducks 16U team both will begin play on Thursday with their eyes on the top prize after very successful regular seasons.
The two NAPHL clubs will be in different divisions as Omaha will be in Pool D and Anaheim in Pool B. Depending on how the games go, there is a possibility the two clubs could meet one another in either the Semi-Finals or the Finals. Omaha defeated Anaheim 2-1 to claim the 2015 NAPHL 16U Championship back on February 16th.
Omaha begins their round-robin action against the Syracuse Stars at 12:15pm (eastern) on Thursday, while Anaheim will face the Michigan Nationals on Thursday at 2:15pm (eastern).
Omaha is in Pool D with the Chicago Mission, Team Comcast and the Syracuse Stars. Anaheim is in Pool B along with Honeybaked, the Michigan Nationals and the Pittsburgh Penguins Elite.