NAHL Event Scouting Focuses on Final NAPHL Weekend
February 11, 2015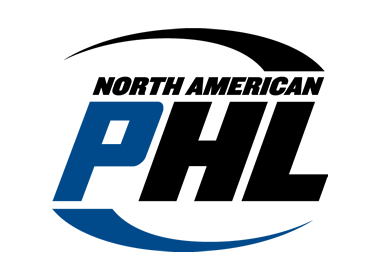 With the NAPHL Championships approaching this weekend at the Troy Sports Center, the NAHL Event Scouting Team will once again be in attendance to make some final observations of the leagues' top 16U and 18U prospects.
It should be an exciting weekend of hockey as both divisions' final standings were decided by only a few points. The 18U's had 6 teams separated by 3 points and in the end, Madison earned the regular season championship. At the 16U level, Anaheim won the regular season but 5 other teams were only separated by 6 points and look to upset the Ducks this weekend.
The Event Scouting Team has amassed over 700 player evaluations to this point throughout the 2014-15 NAPHL season, in which Craig Barnett, NAHL Director of Player Personnel, has collected and organized into a league-wide scouting report.
A Mid-Season Scouting report was released to NAHL teams as well as all NCAA I and III schools and NHL scouts back in January. After the NAPHL Championships and the Top Prospects Tournament in Ann Arbor, Barnett will finalize an End-Of-Year Scouting report to disperse once again before the June NAHL draft.
With 40+ NAPHL players already tendered and 10 players with NCAA I commitments, the 2014-15 season has proved to be one of the best leagues for junior and college scouts to recruit out from. The Event Scouting Team has worked hard to assist those scouts in narrowing down the leagues top prospects and at the same time, assist the NAPHL coaches in marketing their top players to the next level of hockey.
Good luck this weekend to all our teams and players!