Event Scouting System continues at showcase in Troy
January 15, 2015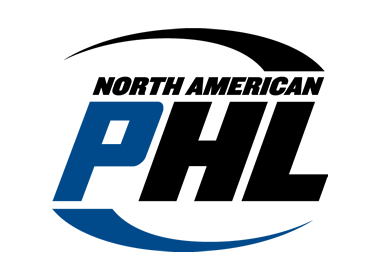 The NAHL Event Scouting System team and group of scouts will be on hand again this weekend at the Troy Sports Center in Troy, MI for the NAPHL showcase. This is in addition to the dozens of other collegiate and junior scouts who are expected to attend.
The showcase runs January 16 – 19 and will feature all 32 teams from the 16U and 18U divisions as well as a 5-team Bantam Tournament Series. Craig Barnett, Director of Player Personnel, will have between 8-10 independent scouts watching and evaluating the NAPHL games to fine tune current scouting reports and add any further players who prove they belong among the leagues' top prospects.
The scouts in the Michigan area come from very strong backgrounds including former college and junior coaches as well as two former professional scouts.
"It's always nice to get some new eyes on our prospects to compare what other scouts have seen up until this point of the season as well as tracking how much our prospects have developed." Barnett said. "As our NAPHL teams jockey for their final playoff seedings, we expect to see the cream rise to the top this weekend."
With NAHL teams finalizing some of their tender offerings as well as the NA3HL teams beginning their tender process this week, it should prove to be a heavily scouted event in Troy.
The NAPHL 18U All-Star game, which will feature 40 of the division's top players, will also take place this weekend at Troy on Sunday, January 18 at 7:15pm.
In addition, Barnett released the Mid-Season scouting report to all NAHL teams, NCAA I and III schools as well as NHL scouts this past week. A final End-of-Season report will be dispersed prior to the NAHL draft in June.