Pair of NAPHL players get called up to NAHL
November 7, 2014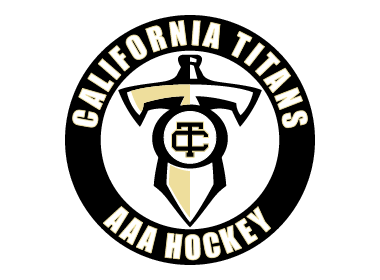 A pair of NAPHL players have been called up to play in the NAHL this weekend. This is on the heels of NAPHL and Omaha 16U goalie Cole Weaver, who was the Peak Performer for 16U goalies back in September, winning his first NAHL start this past Wednesday for the Minnesota Magicians.
California Titans 18U goalie Nicholas Nast has been called up to play with the NAHL's Wenatchee Wild this weekend as they take on the Rio Grande Valley Killer Bees in Wenatchee, WA for two games. Nast, 17, was recently named the #2 Peak Performer for 18U goalies from the last event held in Romeoville, IL.
The native of Oxnard, CA, helped the Titans to a perfect 5-0 record at the event and played in the three of the five games. He won all three starts, which also included his first shutout of the season. He stopped 77 of 80 shots that came his way during the event. His 94.6% save percentage ranks 4th in the NAPHL 18U Division.
Omaha AAA 18U defenseman Matt Nehls, 18, has been called up to play this weekend for the Amarillo Bulls in their weekend series in Wichita Falls against the Wildcats. The native of Boulder, CO is in his fourth season playing in the NAPHL and third with the Omaha 18U organization.
In 10 games this season with the Omaha 18U team, Nehls has one assist. Last season, Nehls played in 24 games with the Omaha 18U team and had 14 points. During the 2012-13 season he played for the Omaha 16U team. Nehls also played in the NAPHL during the 2010-11 season for the Rocky Mountain 14U team.