Omaha 18U forward Fletcher gets call to NAHL
October 31, 2014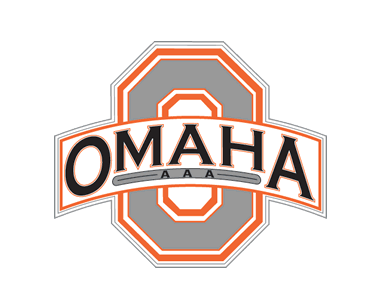 The Kenai River Brown Bears of the North Ameircan Hockey League (NAHL) have called up forward Colton Fletcher from the Omaha 18U AAA program of the North American Prospects Hockey League (NAPHL).
A Wasilla, Alaska native, Flecther was drafted by the Brown Bears in the 2nd round in the June NAHL Draft of this past year. He was invited to the USA Hockey Select 17 Festival in Amherst, New York in July and rejoined the Omaha AAA program for the start of the current season.
Fletcher had been impressive to this point for Omaha, posting a 4 goals and 14 assists in 14 games played.
Last season, Fletcher amassed 21 goals and 20 assists for 41 points in 39 games for the League Champion Omaha AAA U18 Team coached by David Wilkie.
"It is a hole on our 18U Team that cannot be filled, but as I have said before it is our job to move players onto the next level when they are ready to do so and Colton is more than ready to make this leap in his young hockey career. He did a tremendous job during his time in Omaha and we wish him the best moving forward."
Fletcher made his NAHL debut last weekend as the Brown Bears split a weekend home series with the Minnesota Wilderness. This weekend, Kenai River plays a three-game set in Wenatchee against the Wild.