NAPHL alum Demko talks about combine and lead up to draft
June 20, 2014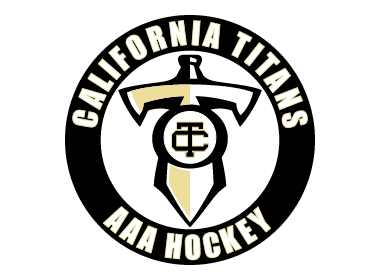 Courtesy of NHL.com
Former NAPHL Goalie Thatcher Demko just completed his freshman season at Boston College in 2013-14. The 6-foot-3, 190-pounder went 16-5-3 with a 2.24 goals-against average and .919 save percentage and earned All Hockey East Rookie Team honors and Hockey East honorable mention.
Demko, who played midget hockey in Southern California during the 2010-11 season for the California Titans in the NAPHL before joining the United States National Team Development Program in 2012-13, is No. 1 on NHL Central Scouting's final list of the top North American goalies eligible for the 2014 NHL Draft. He has offered to maintain a blog for NHL.com that will chronicle his season leading up to the 2014 NHL Draft.
Hello hockey fans:
This is a very exciting time for me and my family! I have one last week of summer classes at Boston College and am beginning to look forward to my trip to Philadelphia for the 2014 NHL Draft.
It's been a crazy couple of weeks with the NHL Scouting Combine and then the USA Hockey World Junior goalie camp evaluation in Ann Arbor, Michigan. While I did attend the Combine and interview with 25 teams during the week in Toronto, I was unable to do the fitness testing. I started feeling really sick late in the week and I thought it might be food poisoning, but it ended up being the flu and strep throat.
That's not a good combination of things, for sure! It was a bummer not being able to test after spending a month to train for the Combine.
It's weird to think that the NHL season is over now; there's no longer a whole lot to watch on television. Having the Los Angeles Kings win the Stanley Cup should be good for hockey growth in southern California. Los Angeles is really consistent from season to season, and that can only help create an even better fan base.
That's it for now. I'll touch base again the week leading up to the NHL Draft.
Thanks for reading.