Championship games set for Tuesday
February 17, 2014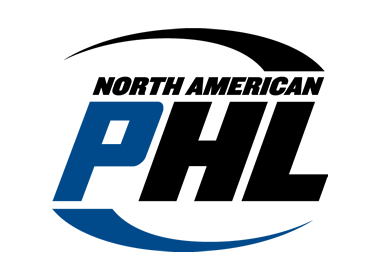 The NAPHL is down to the final two teams in the 18U and 16U Divisions as the Championship games are set for Tuesday morning. The Silver (consolation) championships were decided on Monday as well.
The 18U Championship game is scheduled for 8:15am (est) and the 16U Championship game is set for 10:15am (est).
18U Division
In the Gold semi-finals Esmark outlasted California 4-1 in one semi-final. The stifling Stars defense held the Titans to 19 shots on goal. Carmen Dalesandro had a goal and an assist in the win and Joseph Recktenwald made 18 saves in the win. Jacob Worcester, Josef Kittelberger and Cole Hepler also scored for Esmark. Hunter Saunders had the lone goal for California. In the other semi-final, Omaha outlasted West Michigan. Justin Ketola made 21 saves in the shutout and Miles Manson, Tycho Falk and Colton Fletcher scored for Omaha.
In the Silver finals, Texas outlasted Phoenix in a shootout, 3-2 to win the consolation title. Jack Moore and Brennen Miller scored in regulation for Texas and Jack Skaggs had the shootout winner. Aleksei Gendron and Erik Pritchard scored for the Firebirds.
16U Division
In the Gold Semi-Finals, Lansing trailed midway through the 3rd period after Esmark took a 1-0 lead on goal from Jordan Timmons, but Lansing answered with two goals in just over a minute span from Kiernan Durgan and Josh Kirsch to end up with a 2-1 win. Goalie Colt Hanks continues to be the talk of the tournament with another great performance. In the other semi-final, Omaha avenged an earlier loss in the season to New Jersey by putting together a big second half in a 10-1 win. The game was tied 1-1 at the half, but Omaha exploded for nine goals in the second half led by Tarek Baker's six points.
In the Silver Finals, California doubled up Pursuit of Excellence, 4-2 to win the consolation title. Cody Key had a goal and two assists in the win. Jared Turcotte, Austin Pickford and Johnny Schacher also scored for the Titans.