Omaha 16U defenseman Heid signs with Portland in WHL
January 22, 2014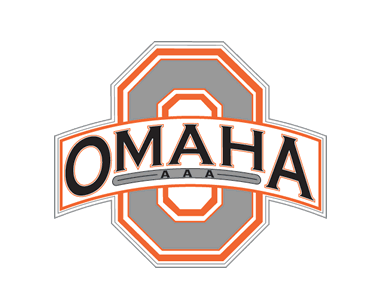 The Omaha AAA Hockey Club, proud members of the North American Prospects Hockey League (NAPHL), are pleased to announce that 16U defenseman Nick Heid has signed a Western Hockey League (WHL) education agreement with the Portland Winterhawks of the WHL.
Heid, a 16-year-old from Fridley, Minnesota is in his first season with the Omaha AAA Hockey Club 16U team and has been a tremendous player thus far for the #2 nationally ranked 16U team from Nebraska.
In addition, Heid was also invited to participate in the USNTDP Final 50 Camp this past March in Ann Arbor, Michigan. In December, Heid was selected to play in the first annual NAPHL 16U All-Star game, where he scored a goal.
This season Heid is leading all Omaha defenseman scoring with 13 goals and 30 assists for 43 points in 57 games played. He also is an impressive +59 to go along with 60 PIM.
"Nick is a tremendous hockey player with a very bright future in front of him. He is a big player who plays big and he can defend very well and has a NHL Caliber shot," said Omaha 16U head coach David Wilkie. "He has a great work ethic and conducts himself on and off the ice in a professional manner. Nick is a very quick learner and he has been an absolute pleasure to coach this season."
Heid will join the Hawks after Omaha's season, though he is eligible to play only six games for Portland this season. In the long term, however, Portland coach and general manager Mike Johnston said the "physical, mobile defenseman" will help the Winterhawks fill the void they'll feel when they lose Derrick Pouliot, Garrett Haar and Mathew Dumba next season.
"We are excited that Nick has chosen to join our organization," Johnston said in a statement. "After watching him play in high school last year and at the Select 16 USA Hockey National Festival in July, I am convinced he will be able to step in and have an impact right away."