Final regular season event in Troy just one week away
January 10, 2014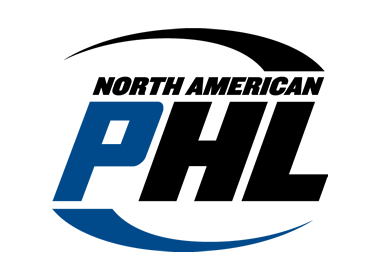 The 2013-14 North American Prospects Hockey League (NAPHL) regular season resumes in one week, with its sixth and final regular season event of the year taking place from January 17-20 at the Troy Sports Center in Troy, Michigan. All 32 NAPHL clubs will compete at the event.
At the conclusion of this event, teams will be seeded 1-16 based on their position in the final regular season standings. The eight top seeded teams will be placed in the championship bracket and will compete for the NAPHL playoff championship. Teams seeded 9-16 will be placed in the consolation bracket and will compete for the NAPHL consolation championship.
"The games at the January event in Troy will feature some of the most exciting action of the year as teams' battle for playoff position in next month's NAPHL Championship Tournament Series. This event traditionally provides us with some of the best and most dramatic games of the year," said NAPHL director Denny Scanlon. "With the top 8 playoff spots still in question, all the games will matter and will provide all the players the opportunity to perform when it matters most."
All games at the event in Troy will be broadcast live over the Internet through FASTHockey. To watch live, click here.
Important and helpful links for the event: Tickets, Hotels, Port Huron NAHL game, USNTDP Star Wars game
Like it has for all of the NAPHL events, the NAHL Event Scouting System will continue in Troy. The Event Scouting System is lead by Craig Barnett, Coordinator of Player of Personnel for both the NA3HL and NAPHL. Barnett's primary role is to coordinate the scouting at all NA3HL and NAPHL events, and to promote player advancement and to supply information to NAHL, NCAA and other junior and collegiate coaches.
The final NAPHL event of the 2013-14 season is the NAPHL Championship Series, which is scheduled for February 14-18 at the Troy Sports Center. The championship games in each division will be played in cooperation with the NAHL and NA3HL Top Prospects Tournaments, which will be happening on the same day.