St. Louis forward Lupo to play in NAHL this weekend
January 10, 2014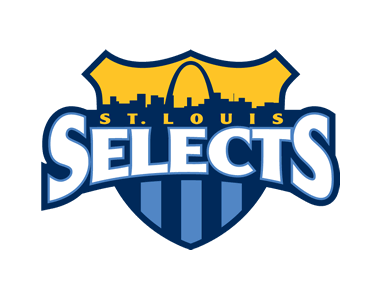 The St. Louis Selects of the North American Prospects Hockey League (NAPHL) have announced that 18U forward and captain Joey Lupo has been called up as an affiliate player by the Springfield Jr. Blues of the NAHL to play in their home series this weekend against the Johnstown Tomahawks. Earlier this season, Lupo signed a tender to play for the Jr. Blues next season.
Lupo, a native of St. Louis, Missouri, is a true example of a player who has grown and developed in the NAPHL and transitioned that into a potential opportunity to play at the next level.
To start the 2013-14 season, Lupo was a part of Muskegon's 30-man roster in the USHL. He also made Springfield's all-star game at their main camp earlier in the summer. Lupo is an honors student finishing his senior year in St Louis, at Christian Brothers College High school (CBC) and is captain of both the 18U St. Louis Selects of the NAPHL and the CBC Cadets hockey team. The CBC Cadets have won 12 Missouri State Championships.
This is Lupo's fourth year of playing in the NAPHL. He began his time in the league with the St. Louis Selects 16U team during the 2010-11 season. During the 2011-12 season Lupo averaged a point per game for the 16U team. Last year, Lupo (5'9/170) had a breakout season in his first full year at the 18U level, scoring 25 points in 20 games during the regular season.
For his NAPHL career, Lupo has played in 84 career NAPHL regular season games recording 69 career points (29 goals, 40 assists). He also has 10 points in 13 career NAPHL playoff games. He is currently tied for 2nd in team scoring this season with 17 points in 19 games played.