Watch Now: NAPHL Event Highlights-Oxford
January 3, 2014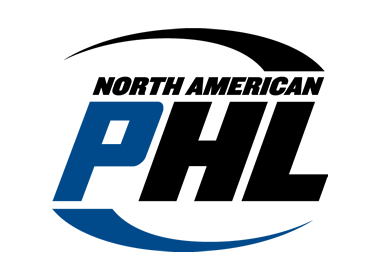 The North American Prospects Hockey League (NAPHL) is pleased to continue an exciting new feature this season, seen exclusively on NAPHL.com.
The 'NAPHL Event Highlights' will be compiled and can be viewed after every NAPHL on the NAHL TV platform and features the top goals and saves of the week from the NAPHL events that takes place each month during the season.
The most recent highlight video comes from the NAPHL East Showcase played this past weeekend in Oxford, Ohio on the campus of Miami University. The 16 teams that weren't in San Jose got their chance to play in five games and show their stuff, while also trying to climb the standings. We can't wait to see what teams have in store for the final regular season event in Troy, Michigan from January 17-20.
Featured from the event are:
Streetor Simmons - Atlanta Fire 16U
Eric Norris (Save) - Atlanta Fire 18U
Nicholas Granowicz - Detroit Falcons 16U
Peter Cabala - Detroit Falcons 18U
Ethan Stutzman - Lansing Capitals 16U
Sean Smalley - Lansing Capitals 18U
Tim Gelatt - New Jersey Jr. Titans 16U
Matthew Kidney - New Jersey Jr. Titans 18U
Ethen Frank - Omaha AAA 16U
Ryan Cagnoni - Omaha AAA 18U
John Moeller - St. Louis Selects 16U
Joey Lupo - St. Louis Selects 18U
Ben Bledsoe - Texas Tornado 16U
Jake Hagstrom - Texas Tornado 18U
Blake Tennis - West Michigan Hounds 16U
Chase Whallon - West Michigan Hounds 18U