Jr. Ducks and Orange County to merge midget 18U/16U teams
May 14, 2012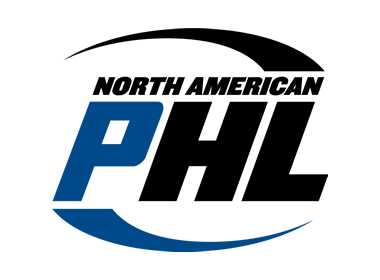 The Anaheim Ducks today announced that the Anaheim Jr. Ducks program and the Orange County Hockey Club will merge its two teams in each of the Midget 16U AAA and Midget 18U AAA divisions for the 2012-13 season.
The Jr. Ducks Midget 16U AAA and 18U AAA teams will compete in the North American Prospects Hockey League (PHL) and be coached by Jim Burcar and Mark Mollica, respectively.
Tryouts for the Jr. Ducks 16U and 18U teams will begin on Friday, June 1. Additional tryout information will be posted at www.JrDucks.com and www.ochockeyclub.com when it becomes available.
"Merging our two Jr. Ducks teams in the 18U and 16U divisions with the Orange County Hockey Club will strengthen each individual team and give the program a stronger chance of success as we move forward in 2012-13," said Vice President of THE RINKS Art Trottier. "We look forward to the upcoming tryouts and watching some of the best young hockey players in Southern California compete."
Both the 18U AAA and 16UAAA teams will wear Jr. Ducks jerseys in their first season in the North American Prospects Hockey League (PHL). Now in its third season, the PHL is made up of 42 teams from 20 programs that compete at the Tier I AAA level. Sanctioned by USA Hockey, the PHL is designed to maximize the exposure of all the Midget and Bantam participants through the North American Hockey League's (NAHL) high profile recruiting events that attract hundreds of college, junior and professional scouts.
For more information on the Anaheim Jr. Ducks program, visit www.JrDucks.com