Esmark 18U team conducts National search for goalie
July 22, 2016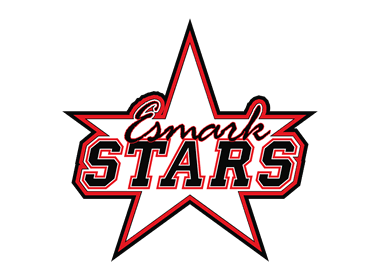 The Esmark Stars AAA Hockey club, based out of Pittsburgh, Pennsylvania, has initiated a nationwide search to fill a goaltender opening on their 18U (players born in 1998 - 2000) roster.
The opening occurred after the conclusion of the Stars open tryout and subsequent selection of their playing roster for the 2015-16 season, when one of their selected goaltenders was selected for and accepted a playing position with an upper level junior team.
"We are always delighted to hear that our players have had been drafted, tendered and/or selected by upper level junior teams," said Dave Kosick, head coach of the Stars 18U team.
"Our program serves a purpose to showcase and to help move players onto legitimate junior opportunities," Kosick added, "but that also means that sometimes we have to fill openings. And that is the case now as we have an opening and a need for a top-flight goaltender interested in expanding his playing opportunity on a high-profile showcase team."
The Stars program, which calls the Pittsburgh Ice Arena, in New Kensington, PA, home, offers players a 60+ game showcase and high profile schedule with a home ice facility that includes twin pads and a full-service gym. The club also offers a full-service billet program for players from outside the western PA region.
Esmark, one of the nation's oldest Tier I AAA, programs, founded in 1984, is a proud member of the North American Prospects Hockey League (NAPHL). The club has enjoyed success within the NAPHL and has graduated players to all levels of hockey, including the NHL, AHL, ECHL, NCAA Div. I & III, OHL, QMJHL, USHL, NAHL and ACHA.
Goaltenders interested in additional information, should contact Dave Kosick at (
dwk@thekmagroup.com
) or 724-263-5903.