NAPHL playoff picture becoming clear
January 18, 2015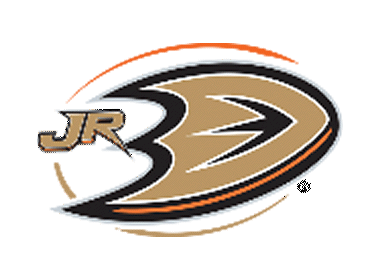 After two full days at the North American Prospects Hockey League (NAPHL) Showcase in Troy, Michigan, the playoff picture is becoming clear, but there are still a few details to work out on Sunday and Monday.
One thing is clear however, and that is that the Anaheim Jr. Ducks are in a great position to finish in the top spots in both the 18U and 16U Divisions. The 18U Jr. Ducks are currently tied for 1st place with two games to play, while the 16U Ducks need just one point to secure the regular season title.
Since the beginning of the event on Friday, two more NAPHL players have signed NAHL tenders, which will be announced in the near future.
The inaugural 18U All-Star Game will be played on Sunday at 7:15pm
18U Division
What is known in the 18U Division is the top 8 teams who have qualified for the Gold Division as Anaheim, Madison, Omaha, New Jersey, Esmark, Lansing, HC Dallas and California have all qualified with two games to go. What is not known is where they will finish. Six of the eight teams still have a shot at finishing 1st overall and the top six teams are separated by just three points.
16U Division
Six teams have qualified for the Gold Division of the playoffs. With their win over Omaha on Saturday, the Anaheim Jr. Ducks need just one point in their final two games to secure the 16U regular season title. Omaha appears to be headed for 2nd place while there is a dogfight for 3rd place with four teams: Arizona, Esmark, Lansing and Pursuit of Excellence. It is a three-team race for the final two spots with New Jersey and St. Louis tied for 7th with 18 points and Madison in 9th place with 16 points.
At the conclusion of this event, teams will be seeded 1-16 based on their position in the final regular season standings. The eight top seeded teams will be placed in the championship bracket and will compete for the NAPHL playoff championship. Teams seeded 9-16 will be placed in the consolation bracket and will compete for the NAPHL consolation championship.
The final NAPHL event of the 2014-15 season is the NAPHL Championship Series, which is scheduled for February 13-16 at the Troy Sports Center.